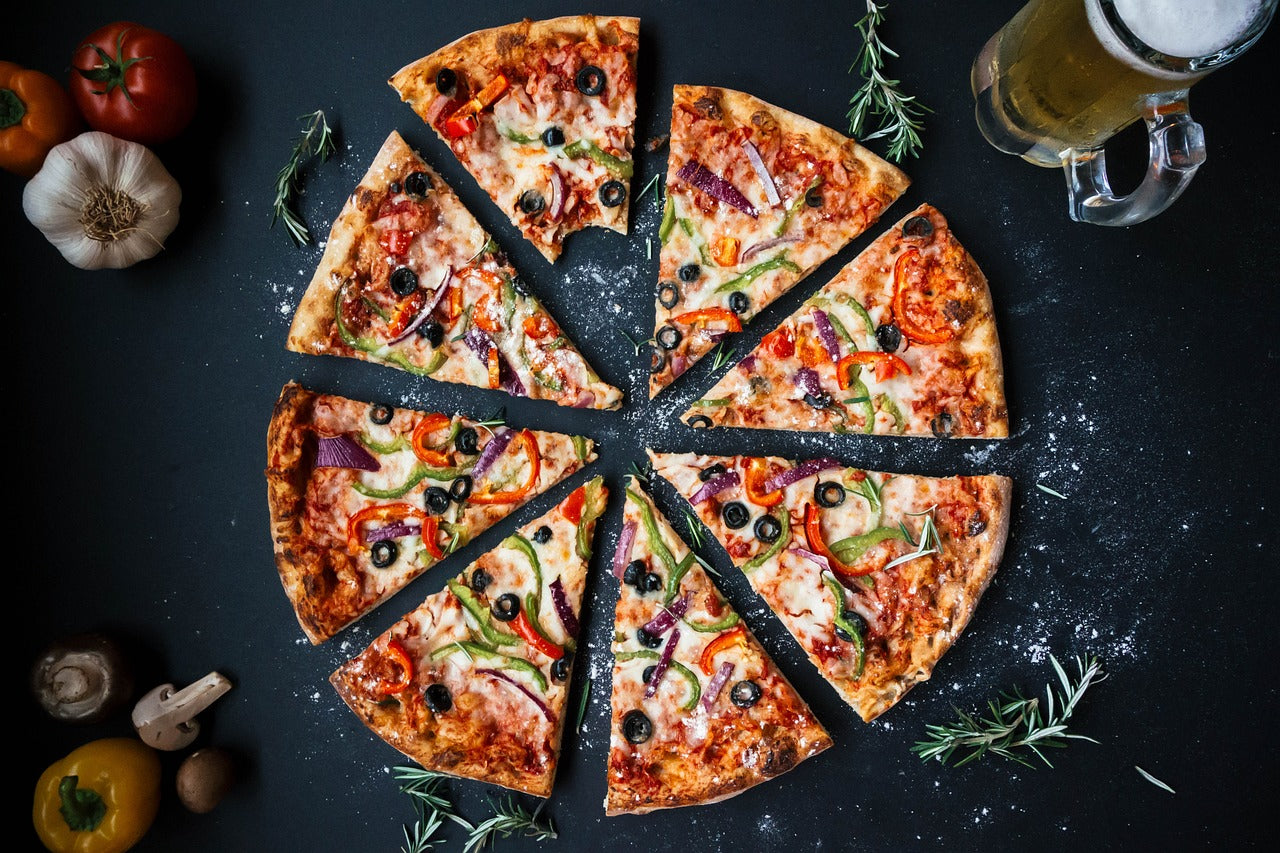 Our Story
PlantWise is all about BEING THE CHANGE.
As vegans and health advocates, mothers & caregivers, we have gone through the struggles of finding food which is both wholesome and tasty.
Giving up dairy shouldn't feel like giving up on taste!
So, we took your feedback, worked hard and created dairy-free-cheese that doesn't
compromise on taste & actually ups your health game.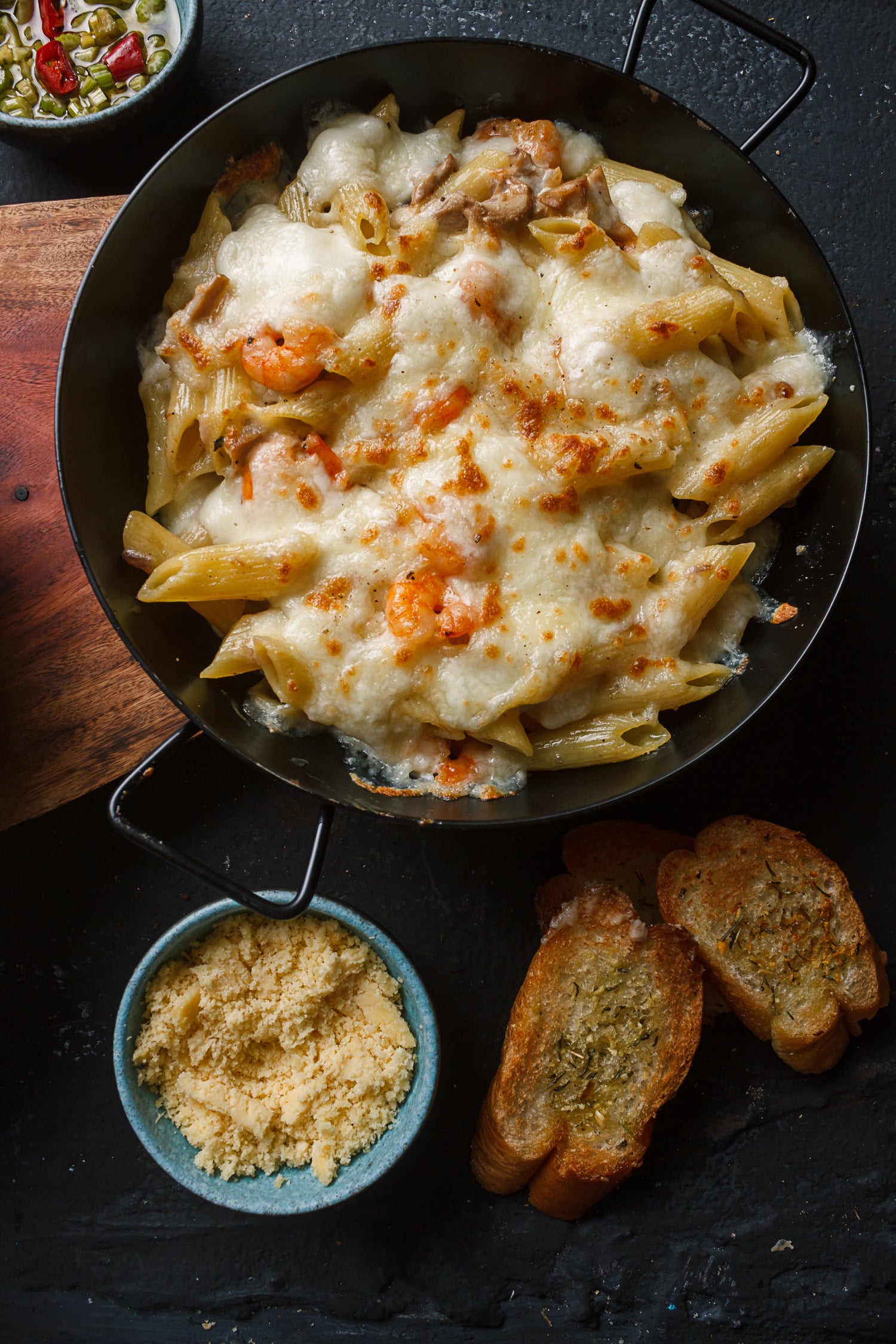 Food Philosophy
For us, it's all about bringing in the cheesy, umami, nutty flavours. Good, clean food that also tastes Good!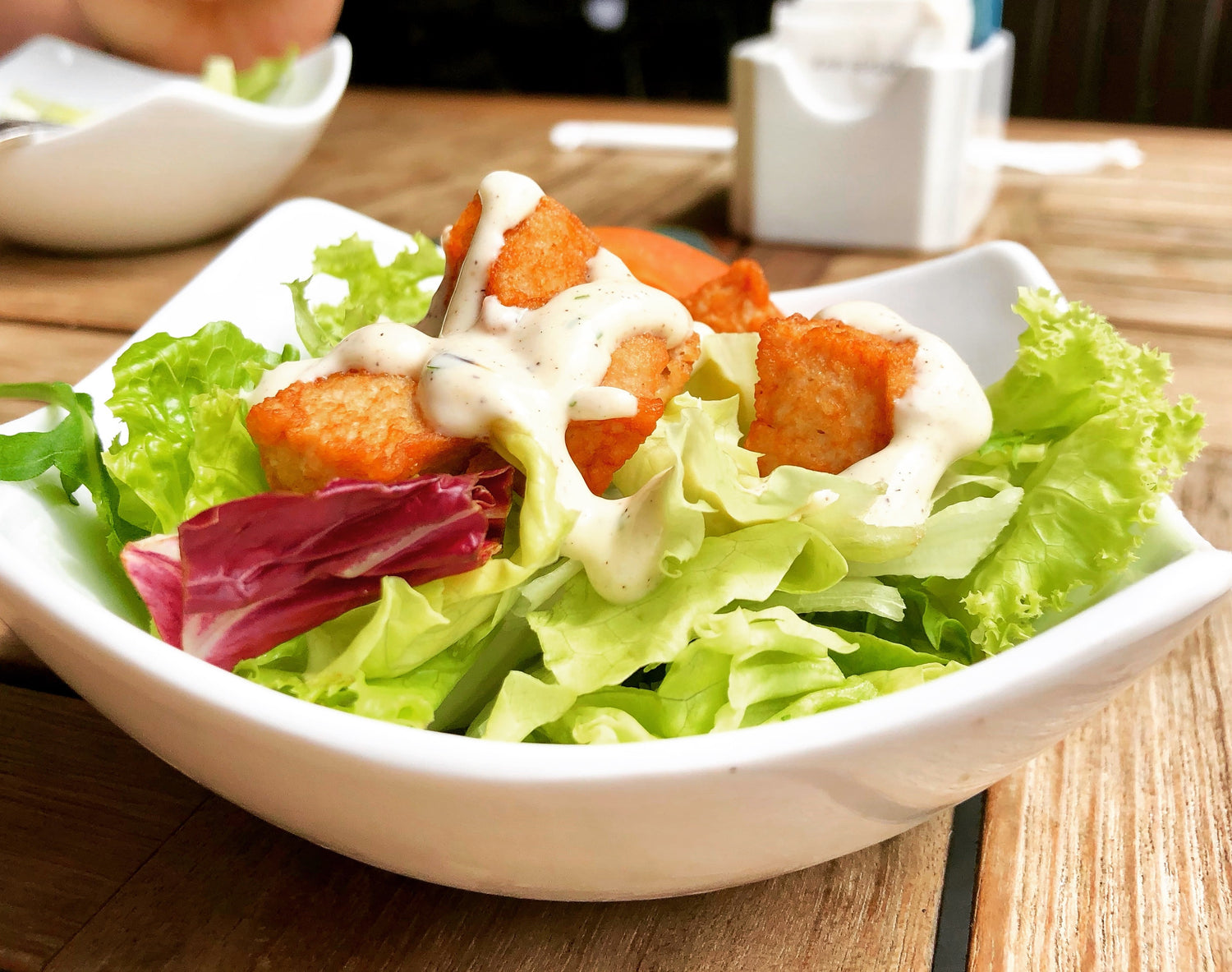 In with the good & out with the bad
We are 100% plant-based & preservative free. Get the goodness of cashews, plant
proteins & coconut oil and say no to animal hormones & antibiotics, cruelty, cholesterol
and preservatives.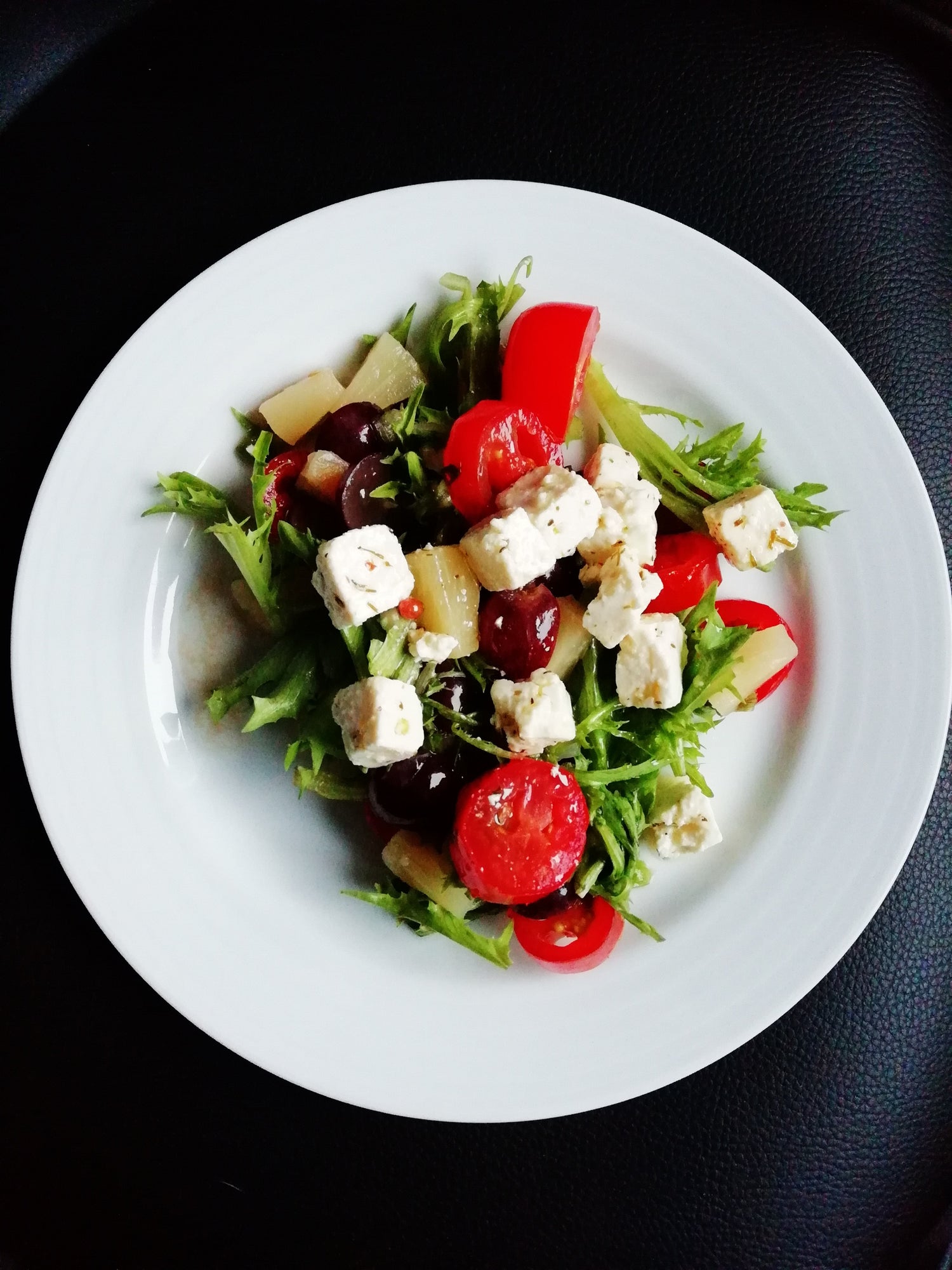 Sustainability Philosophy
Each day, each person eating a plant-based diet, helps save 9 kg of CO2, 4000 litres of water and 3 sq metres of forest land. At PlantWise, we make it possible for you to do so.
We manufacture and package everything in a dedicated unit with no risk of dairy or soy contamination. We have built this grounds-up and everything runs in-house to give you a truly made-at-home experience.